Stick together and we'll be all right
- Captain Phillips (2013)
Gaurav Gupta
Captain (and a lot of other things) 👨‍✈️
Gaurav has over 14+ years of experience in developing and maintaining large and scalable web and mobile applications end-to-end including product conceptualization, design, backend and frontend development, deployment, server management, uptime, reliability, performance and scalability. People like to call him a "full stack" developer.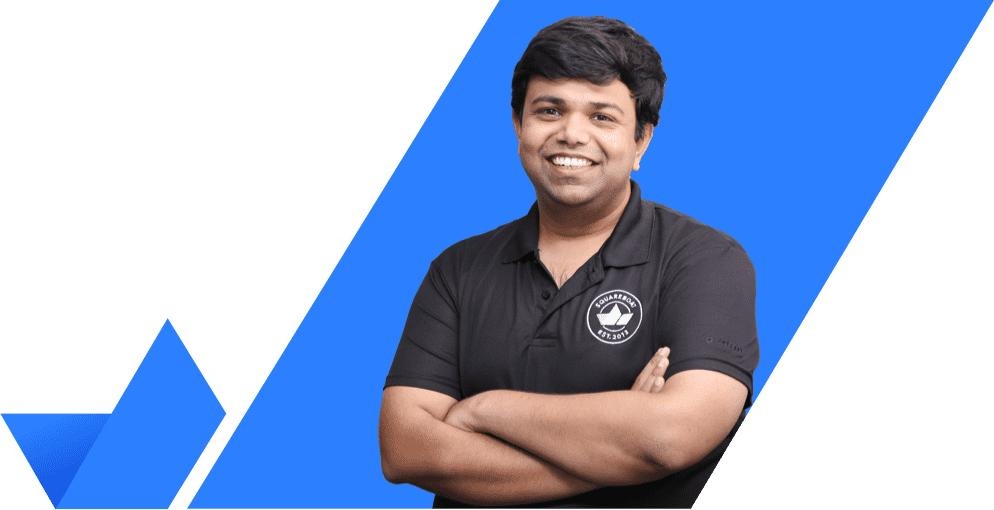 15+ years of sheer Excellence
An enviable track record at work
Work Experience
Squareboat
Sep 2013 - Present
Captain
We build awesome mobile and web applications for startups. Companies we've worked with include PaisaBazaar, PVR Cinemas, Inlingua New Delhi, Tripoto, Jubilant Consumer, LBB and many more.
Naukri.com
Nov 2011 - Sep 2013
Senior Software Engineer
Gaurav was in the engineering team of Naukri.com, India's #1 job site. He was mainly responsible for managing 35+ servers and maintaining 100% uptime.
Educomp
Jun 2010 - Nov 2011
Senior Software Engineer
Educomp was India's largest education and e-learning company. Gaurav was a part of the team building a range of web based products.
Slideshare - Linkedin
Aug 2007 - Jun 2010

Software Engineer
SlideShare is an Internet startup based in New Delhi and USA and is the world's largest website to upload and share presentations online.
Cutting edge technology & completely
hands-on
Technical Skills
Gaurav is proficient with the full technology stack required to build and scale websites and mobile apps. Gaurav (and his team) are completely hands-on with cutting edge web and mobile technologies.
Laravel

Node

Angular

React

MongoDB

MySQL
We don't just build products,
We build relationships.
Our team is a hand-picked selection of the finest developers and designers. If there's one thing you will find in everyone at Squareboat, it's passion and pure love for the work we do.