Boost Your Startup's Success with These Top 10 Startup Tools
The idea of starting a startup is always exciting. However, what's not so appealing is the unknown challenges that you may encounter in the road to glory. While there is no shortcut to success, what we do have is startup tools that can help your startup succeed.
Startup tools are tools designed to help the startup founders and their employees accomplish the tedious and repetitive tasks efficiently. It can be a text editor, team collaboration platform, social media management solution, or a project and account management tool.
Top 10 Startup Tools 2020
In this article, we have put together a list of top best startup tools of 2019 to help you grow your company becomes the next big thing.
1. Asana
Asana is a popular work management tool. This cloud-based platform helps the user to break down mammoth projects into doable bite-sized tasks. It also offers the ability to plan and structure work as per user requirements. Asana is targeted at users who have multiple ongoing projects that require features like task management, customer portal, task assigning, and collaboration tools.
The free plan offers all the basic features, including a calendar view, status updates, viewing projects, etc. However, more advanced features like private teams, Asana Academy, and resource management are available with premium plans only.
2. Be Focused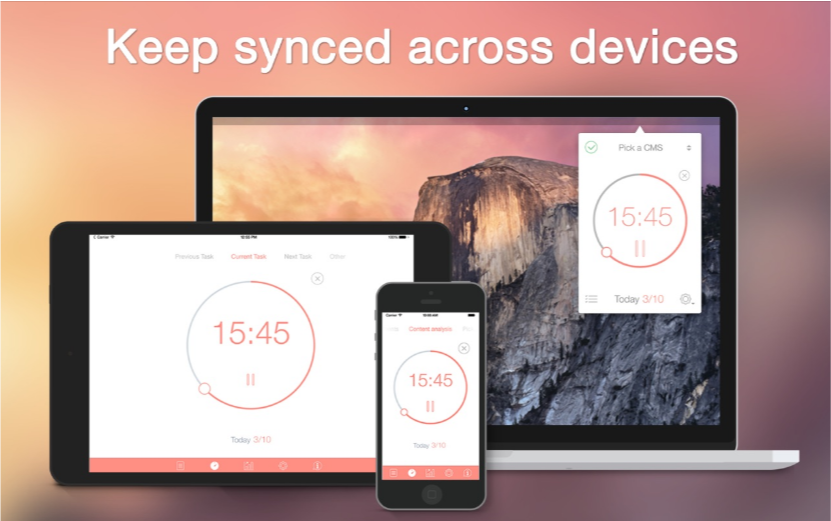 The success of your startup depends on the productivity of your team. Be Focused is a productivity app for the Apple platform that helps the user stay on task and track goals.
Be Focused is more than just a to-do list app. It allows you to export your data to a CSV file, set alarms, start, pause, and skip work intervals and paste a task list form other applications. The users can customize work intervals, track progress based on day, week, or custom period as well as auto-start the next time.
On the flip side, Be Focus is only available for Apple devices, including Mac, iPhone, and iPad. If you are a Windows user, take a look at Trello.
3. MindMeister
Price – Free / Premium start at $4.99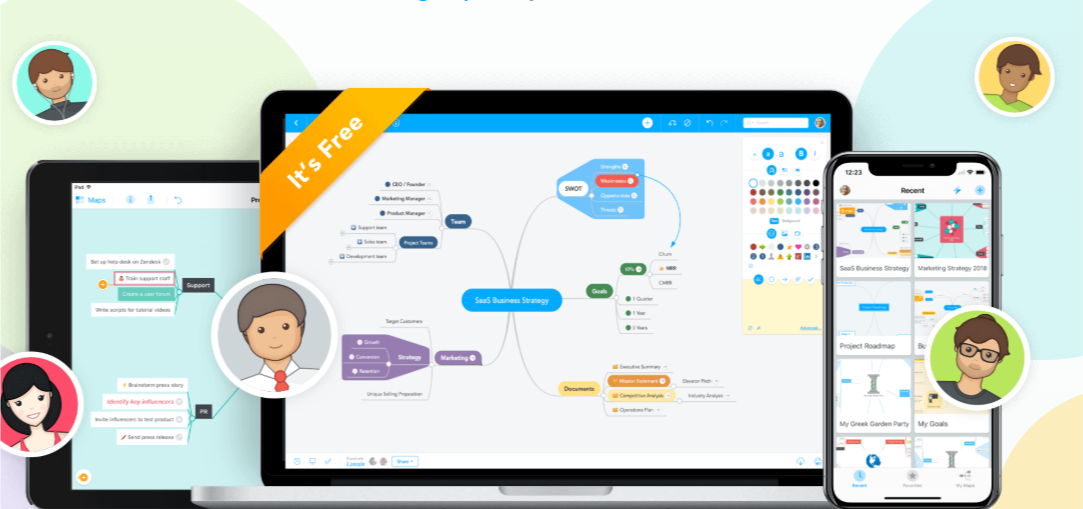 If you are looking for a tool for mind mapping, note-taking, and project planning, take a look at MindMeister. It is an entirely web-based tool and works with all the major platforms.
MindMeister allows users to share mind maps with other team members and collaborate in real-time. The collaborators can quickly comment on topics, vote on ideas, or use the integrated chat system to suggest changes.
Aside from the project management features, MindMeister allows the users to visualize ideas using the built-in presentation mode with dynamic slideshows. The slides can be exported to PNG formats or embedded into the website.
4. ContactOut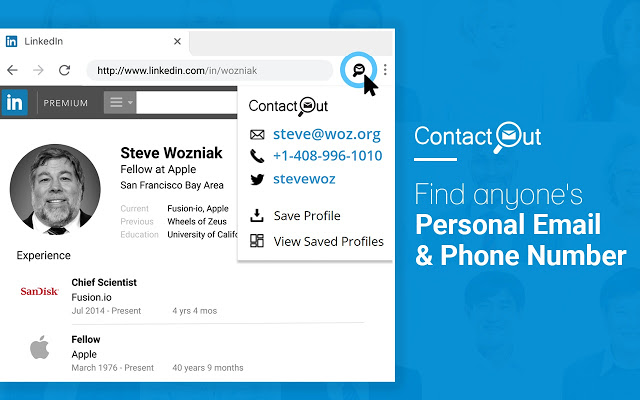 Whether you are recruiting new talent or looking for new clients on LinkedIn, Contact Out can help you do both directly from your web browser. Contact Out is an extension that makes it easy to extract contact information from LinkedIn profiles.
ContactOut extension is capable of pulling personal as well as public information of any profile from LinkedIn and GitHub. You can save profiles and send email campaigns instantly to find the right prospect for your company.
Contact Out offers a free basic plan as well as a premium bulk plan. The basic plan offers 50 credits each month while the bulk plan is tailor-made for large businesses.
5. MockPlus
Price – Free Basic / Premium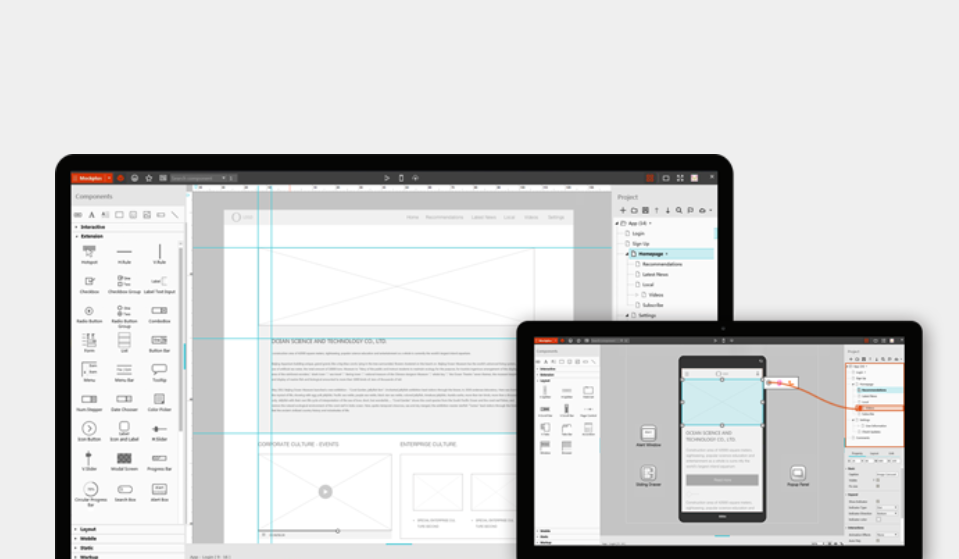 MockPlus is a powerful startup tool for prototyping designers. The visualized integrated design makes it an intuitive tool to create prototypes with simple drag and drops. It offers a set of pre-designed components, including Stack Panel, SlidingDrawer, and Image Carousel to create interactive prototypes.
MockPlus offers over 3,000 icons and 200 components. The components are dragged to canvas to create prototypes for your app or business in no time. The user can preview the prototypes on the native device by scanning the generated QR code. MockPlus also offers team collaboration features, including the ability to review and comment on the project as well as page divisions.
6. Atom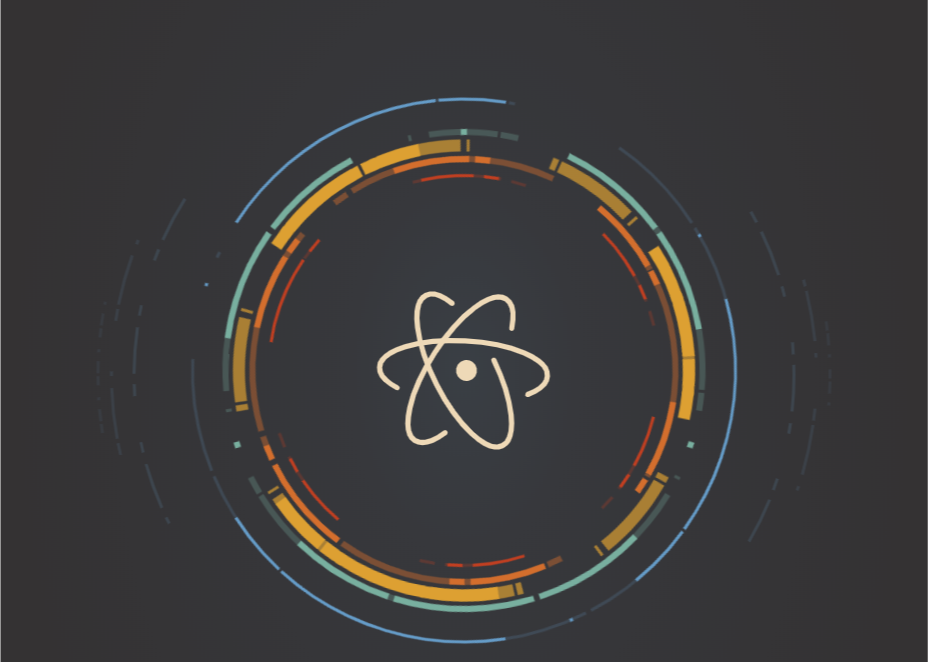 Atom is essentially a text editor but with some advanced features. Atom allows the developers to work with Git and GitHub directly with the GitHub package. The text editor allows you to create new branches, push and pull, resolve merge conflicts, view pull requests, and more – all without leaving your editor.
Atom comes with cross-platform support. Besides, it also comes with a built-in package manager to search and install new packages, smart auto-completion feature to help you coder faster and a file system browser for better files and project management.
Aside from multiple panes and find and replace feature, you can customize the editor with different themes, install open-source packages, and tweak the UI to suit your mood.
7. Gusto
Price – Free trial / Premium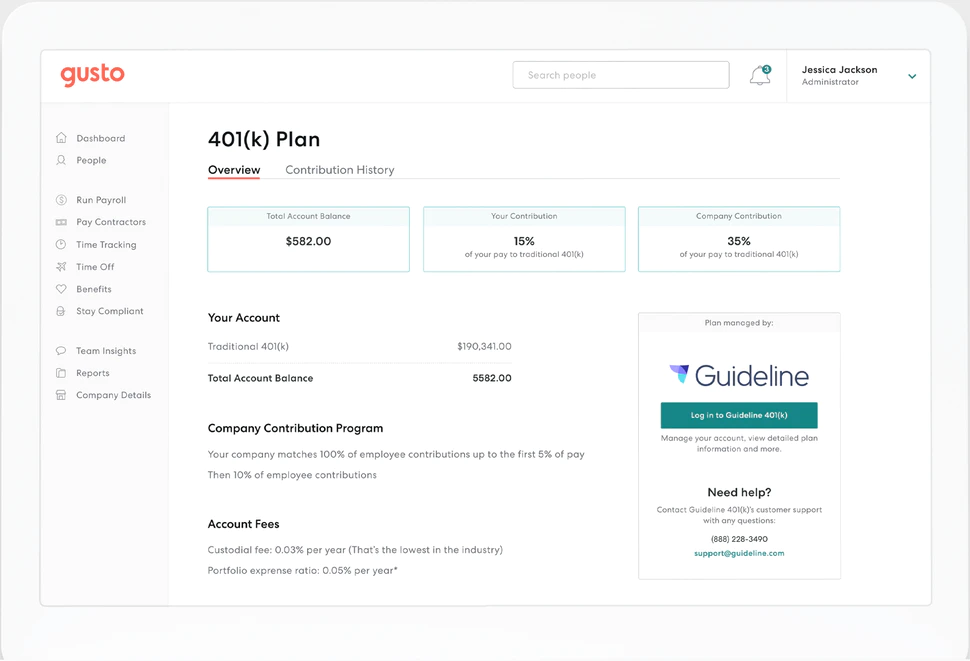 HR (Human Resources) is another area that poses challenges to a new startup. Gusto is a popular cloud-based platform that offers products and services to help the company onboard, pay, insure, and engage their team in one integrated platform.
Apart from making it easy to run payroll through automated calculation and filing, Gusto also helps you with team surveys, expert HR advice, and payroll compliance. Gusto offers a free one-month trial to test the platform without taking any monetary risk.
8. Hootsuite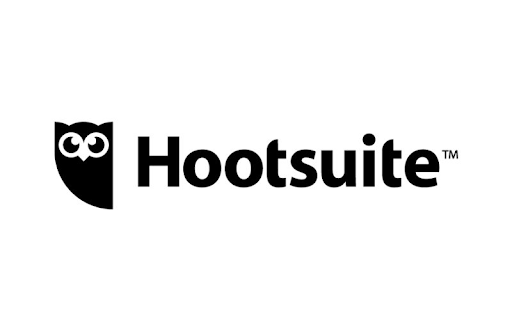 A great social media strategy can be the difference between a failed and successful startup. Enter Hootsuite, a social management solution that allows you to manage all your social media in one place. You can find, schedule, manage, and report on multiple social media accounts automatically.
Hootsuite allows you to schedule 100s of social media posts at once for multiple social media accounts. You can measure social media results by tracking your performance to share useful insights with your marketing team. Hootsuite also offers the ability to find and filter social conversations by keyword, hashtag, and location.
9. SurveyPal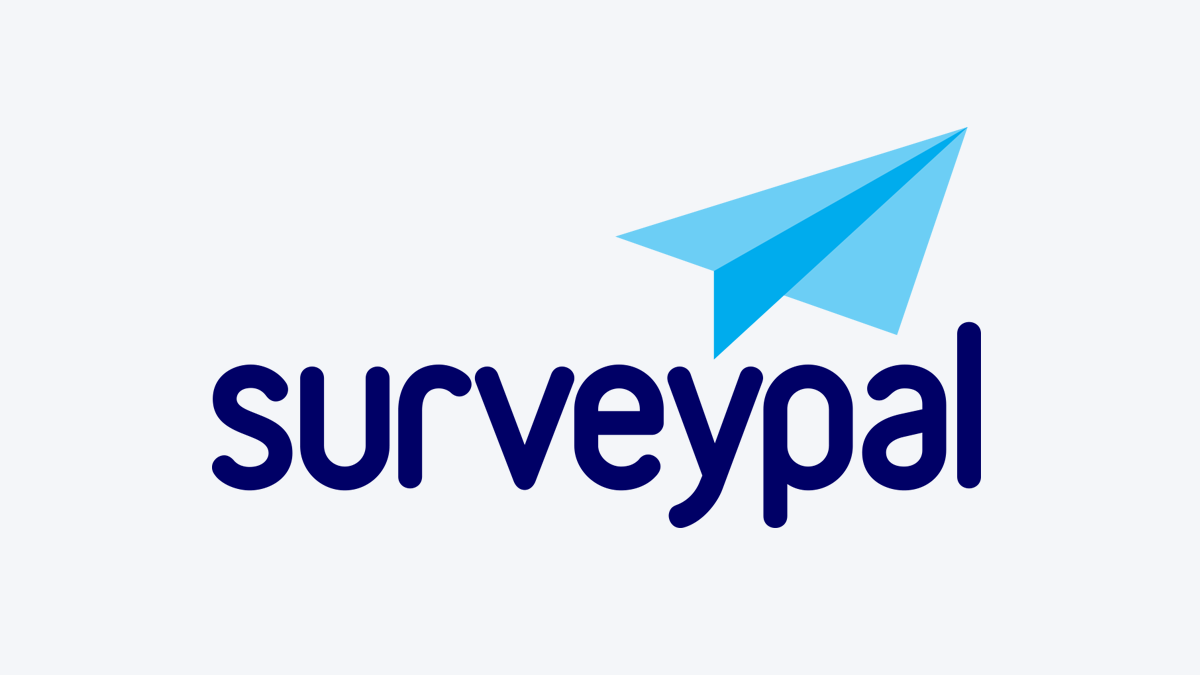 While it is crucial to signup for new clients, it is even more critical to retain them. SurveyPal is an online survey platform that helps you to simplify your market research project and feedback process. The tool can be used as a standalone service or integrate with your CRM to get the most out of your existing customer data.
SurveyPal can help you build a successful feedback process and drive your customer and employee experience by engaging with customers in every touchpoint of their journey. Surveypal can help you turn the real-time feedback into profitable business actions.
10. Codebase
Price – Premium start at $9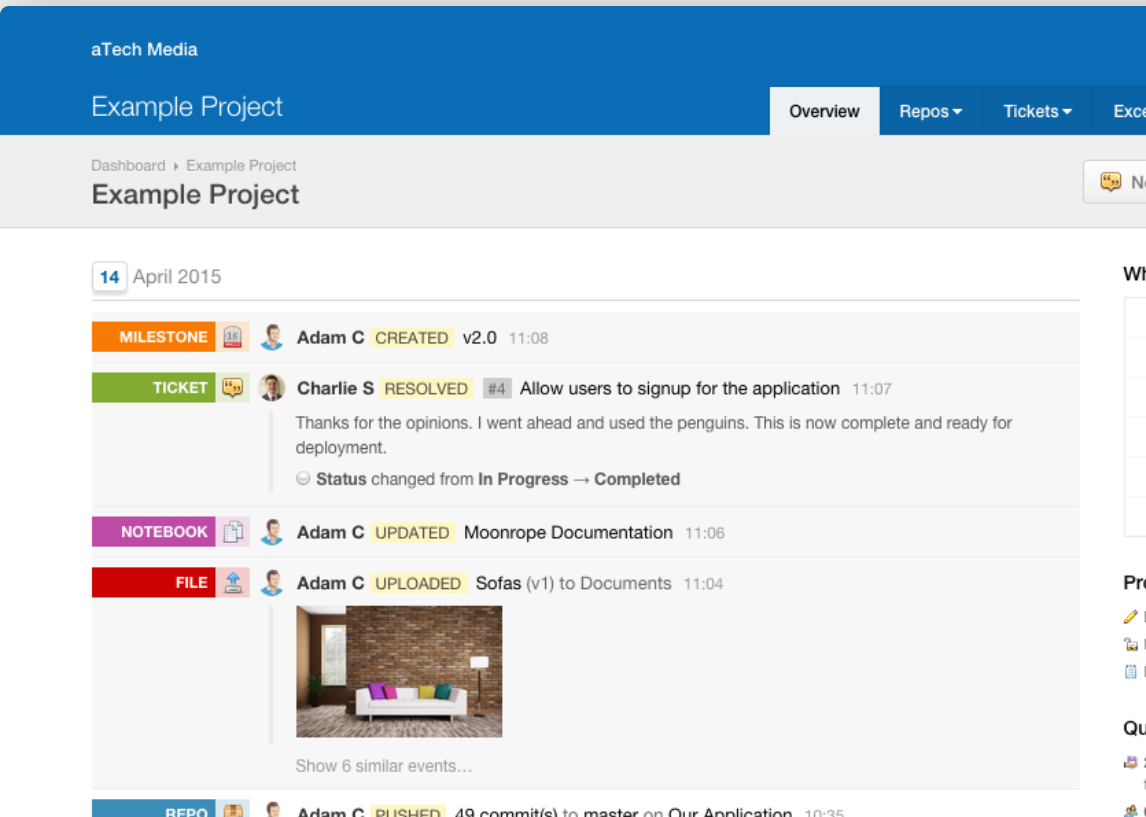 The Codebase is a code hosting platform with a robust ticketing handling system and intuitive user interface. The service acts as a center to your development process and offers third-party tools integration for efficiency. The users can effortlessly manage projects while keeping track of changes to the source code.
Apart from the full repository browsing functionality and application error and exception tracking, Codebase also offers project documentation and robust ticketing system tracking of TODO code tasks.
Summary
We have curated this list after thorough research and keeping the most essentials aspects of a startup in mind. All the tools and resources in this article can be beneficial to new as well as established startups in becoming more efficient. And in case, you think we missed any useful tool that deserves mention here, feel free to leave it in the comments. Good luck!
People are also reading:
🗞

Squareboat weekly

Subscribe to our weekly posts and newsletters. No spam.
Contact Us
Thank you! We will get in touch soon.