Want to equip your website with engaging Chatbot Services?
Hire experienced Chatbot Development experts from Squareboat
Chatbots are reasoning programs that can conduct an interactive discussion with potential customers, in natural language, providing answers to frequently asked questions. Nowadays it has become a necessity for businesses to hire Chatbot Agency for their growth. They can be integrated with apps, websites, and messengers to make sure a client never thinks of switching to another product without obtaining complete information about yours.
Squareboat is the best Chatbot Development Company offering professional services within expected timelines and pocket-friendly prices. We develop Chatbots of varying complexities that can reach your customers on any platform.
How choosing Squareboat can benefit your business
Dedicated teams
Simple and Smooth Development Strategies
Business-first Approach
Contact Us
Thank you! We will get in touch soon.
Chatbot Services you can expect from us
Google Assistant Actions Development
Google, the global innovation leaders, have designed Assistant – an AI which provides assistance to diverse clients. It can be used in mobiles as well as smart home devices. The experts at Squareboat have much experience in creating Chatbots for Google Assistant. Keeping your business goals in mind, we build conversational bots that can help you further your reach and tap into more leads.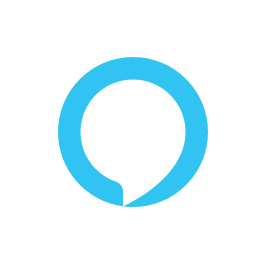 Alexa Skills Development
Did you know that Alexa's reach isn't limited to speakers? You can make it talk to your devices and get things like turning the AC on/off done. This kind of functionality is made possible through Alexa Skills Development, and Squareboat is adept in it! We have extensive expertise of using AWS Lambda and custom server environment for Amazon Alexa Skill Development that is tailored to our clients' products and services.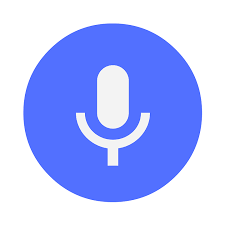 Voice Based Chatbots
Voice based Chatbots can interact and communicate through voice. This basically means that they can accept commands in oral form. The use of such chatbots is on the roll with more and more organizations adopting them to enhance their customer relationships. At Squareboat, we give due credit to this fact and design interactive Voice Based Chatbots that can help you take one step forward to maximizing your business' reach. Our Chatbot Development services stand a league apart.
Customer Support Chatbots
Want to scale your sales and support efforts while improving teamwide productivity? Why not opt for dedicated customer support chatbots! The skilled professionals at Squareboat work alongside your existing sales and support teams and use Machine Learning (ML) to interpret inquiries, answer customer questions, and learn from new interactions. We design Chatbots that assist you in delivering targeted customer support and strengthens your customer relationships.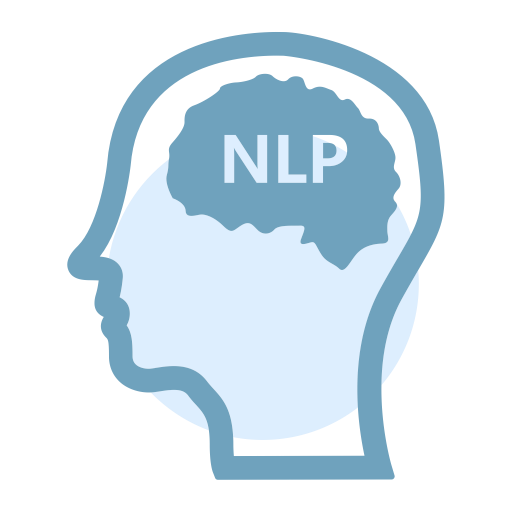 NLP/AI Chatbots
Natural Language Processing (NLP) is the ability of machines to understand and process human language. NLP based chatbots are used to determine a user's intention and extract information from what the user says in order to execute and complete tasks. Squareboat powers NLP chatbots across enterprise functions. Each of our implementations are customized and scaled to suit diverse and unique enterprise needs and workflows.
Virtual Assistant Chatbots
Contrary to popular perception, Virtual Assistants and Chatbots are different. While Chatbots are primarily information acquisition interfaces, Virtual Assistants can assist you in conducting tasks. Regardless of their individual differences, both provide new ways for businesses to create powerful user experiences. Squareboat is a Chatbot Company that delivers dedicated offerings which help you quickly determine what is the right kind of bot for your business. Once that is settled, we develop the offering based on your requirements.
Other Services We Are Providing