Growth Hacking Company in Gurgaon
The reason we see startups grow at an incredible and impossible rate is Growth Hacking. Being introduced in the market only a few years ago, it is already trending in the marketing funnel. Squareboat is a leading Growth Hacking Agency in Gurgaon that aids the new budding start-ups, as well as existing businesses, achieve constant and accelerated growth. We cumulate a lot of small and unique tactics that can be used to win over the long-term. Our Growth Hacking consultants ensure that your brand gets targeted and has appropriate user acquisition, enormous market capture and a rapid increase in the growth of the business even under a tight budget. Growth begins with us!
We're a team of Growth Hackers obsessed with Targeted Acquisition, Retention, ROI, and building a Brand. We are the team behind the early and continued success of many startups, established brands, and corporations across the globe.
What started off as a stepping stone for startups has now become a trendsetter for large corporate houses. Growth Hacking Consulting, though relatively new, has already captured the minds of the best in the business. It involves acquiring as many customers as possible while making as little investment as possible. Primarily devised as a strategy for early-stage businesses that target massive growth in a short time on small budgets, this marketing formula has transformed into more of an approach today.
Are you a startup looking to achieve maximum growth in minimum time?
Squareboat can help!
At Squareboat, we have devised tried and tested Growth Hacking methodology and strategies that can help you maximize your ROI and reach your business goals faster. Our Growth Hacking consultants work closely as your strategic partners to guide you along your growth journey. Through years of delivering value, we've amassed extensive experience across several industry verticals – from e-commerce to retail, hospitality, B2B, and more. We know what works for your industry!
Key Growth Areas We Target
Increasing Customer Acquisition
Improving Customer Retention
Optimizing Customer Activation
Generating More Revenue
Contact Us
Thank you! We will get in touch soon.
We offer an exciting range of Growth Hacking Services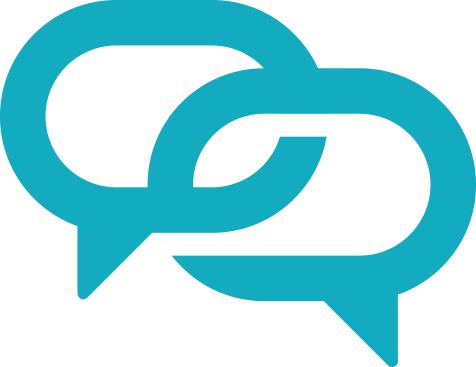 Social Media Marketing
We realize that social media has a huge impact on the preferences and activities of global consumers. To help you maximize your business reach, our talented growth hackers work proactively to manage your social media presence and increase awareness for your brand. We make sure you capture new leads and tap into more audiences through best-in-class social media marketing services.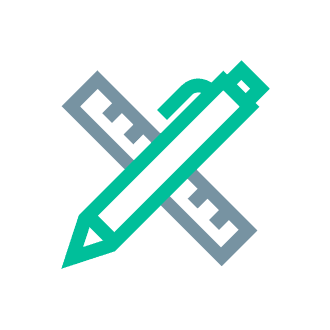 Content Creation
In this day and age of creating compelling content to appeal to new and existing audiences, our experts lend a helping hand to create the right kind of blog posts, website copies, emails, and social media posts to broaden your grasp of the markets. We are a Growth Hacking Company in Gurgaon that takes pride in the quality of content that we produce and we assure you of prompt and high-raking content marketing services.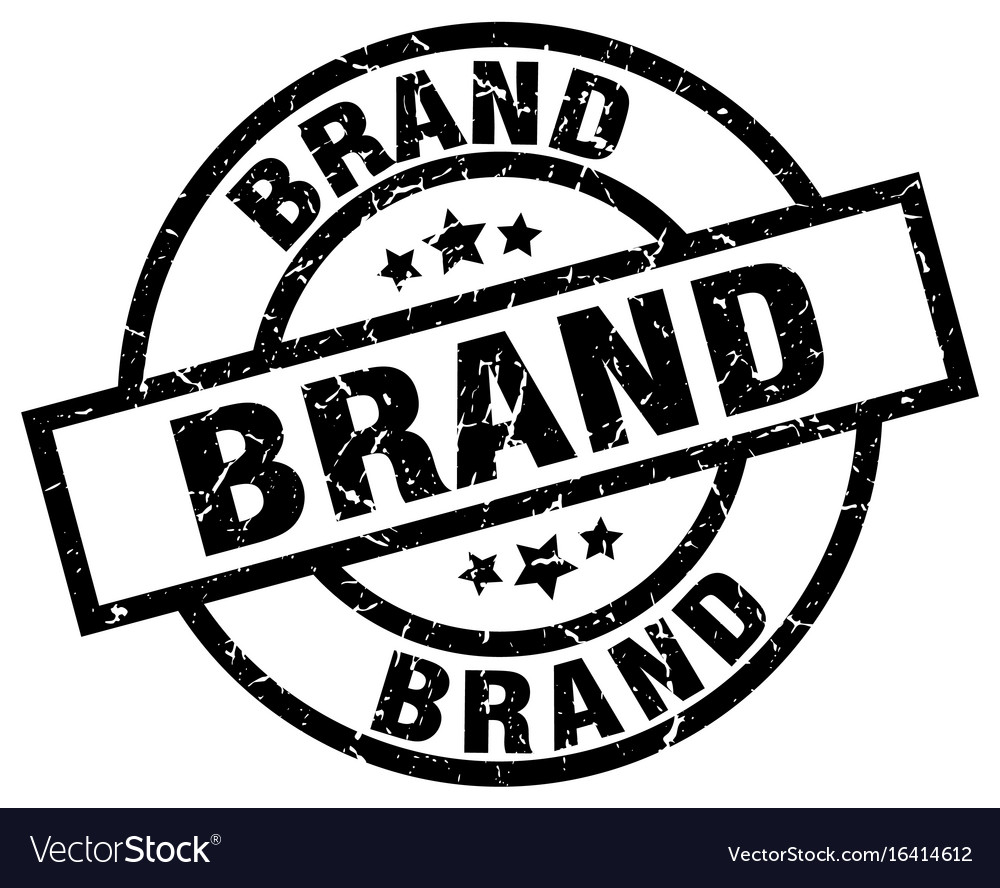 Branding
The best of business running efforts are futile if you don't pay attention to building your brand's value. Squareboat lends a helping and guiding hand for crafting a strong brand name for your business. Our teams put in their best attempts into building a unique and authentic brand image for your organization.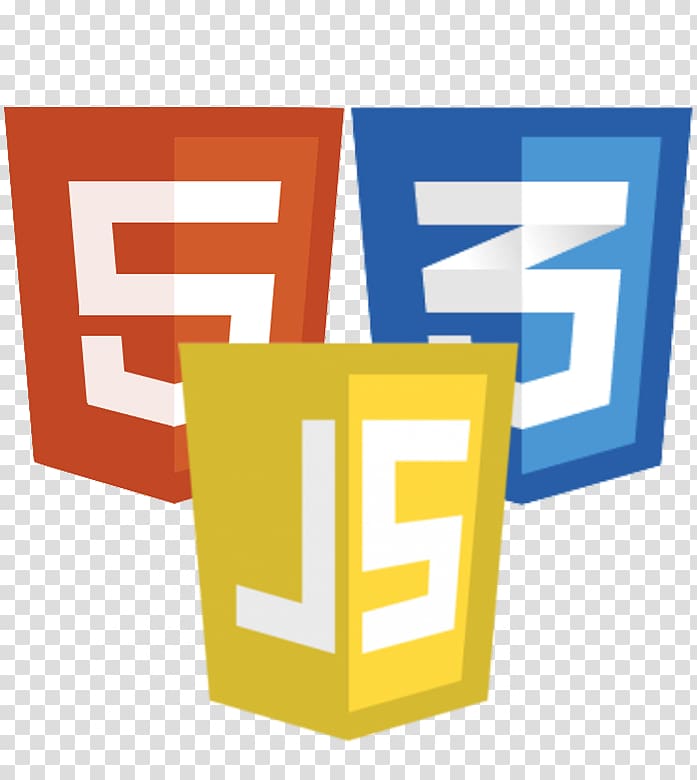 Web Design & Development
Squareboat offers best-in-class professional web design and development services that can benefit businesses and startups across the world. With a focus on growth hacking strategies, we ensure that your online presence is such that you can engage existing audiences and reach more prospects every day.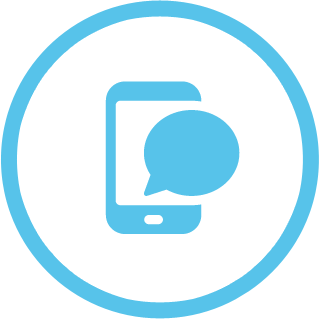 ASO & Mobile Marketing
There are millions of apps available in leading app stores and thus, the biggest challenge today is making your app stand out from the competition. App Store Optimization (ASO) and Mobile Marketing techniques can help your apps achieve better rankings in app stores leading to more downloads and installations. Squareboat is home to ASO and mobile marketing experts who are well versed with strategies to make your app more visible and appealing.
Consulting
We are a Growth Hacking Company in Gurgaon that offers marketing consulting for companies of all sizes. In addition to consulting higher management, we also counsel teams with the idea and the commitment needed to drive more growth for your business. Our customers vary from established multinational companies to international start-ups.
Other Services We Are Providing