Stunning Web Development Services for your Business
The experts at Squareboat assist you with your Web Services needs
In today's technology driven world, it doesn't take a genius to figure out that for a business to be noticed, it needs to have a striking website. An interactive, responsive, and well-built website gives potential customers a taste of what you're offering and convinces them of why they should be engaging with you. That's the reason so many businesses out there seek the best Web Development Services. Because they know that for them to reach their business goals, they need to be seen and heard!
At Squareboat, we realize how critical it is for your business to have the right face in the form of a killer website. We take pride in housing a team of talented website developers who are well versed with the latest technologies and adept in understanding and fulfilling your business requirements to the letter.
Having delivered over 100+ successful Website Development projects, Squareboat is your go-to Web Development Company when it comes to designing great looking and great performing websites. Following standardized guidelines and living up to customer expectations is our motto and we strive to work by it every day.
Just a few reasons why Squareboat is your best bet
Cross-Browser Web Development Services
In-House experts who are well versed with the Latest Technologies
Clean, standardized, and validated Development Methodology
Scalable and Maintainable Websites
Contact Us
Thank you! We will get in touch soon.
Our primary Service Categories include
Frontend Development
A good frontend ensures users have a smooth experience when browsing a website or working with a web application. Squareboat is home to proficient and knowledgeable frontend developers who cater to a wide spectrum of UI and UX development requirements. Utilizing the latest industry trends and platforms such as Angular, React, Vue, Jquery, SASS, Bootstrap, HTML 5 and CSS 3, we build user-friendly and delightful applications for our clients.
Backend Development
Backend development includes a harmonious mix of DBMS development, use of programming languages, and server side coding. Security, accuracy, and performance are some of the key considerations to be kept in mind. Squareboat gives due credit to this fact and offers extensive backend development expertise to make your website proficient and interactive. Our capabilities in this area include Laravel, NodeJS, PHP, MySQL, PostgreSQL, MongoDB, AWS, Redis, Firebase and Elasticsearch.
We offer an attractive range of Web Development Services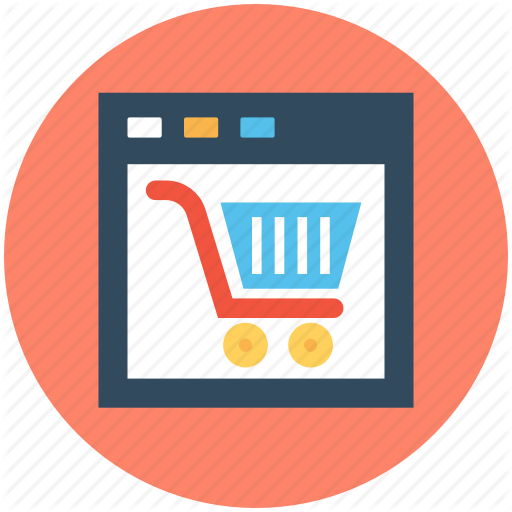 E-commerce Website Development
Looking for help in building your ecommerce store? Allow Squareboat to help! Using our knowledge and experience in designing user-friendly and efficient online stores, we promise to offer the best-in-class dynamic and responsive designs which will help you boost sales and capture more leads.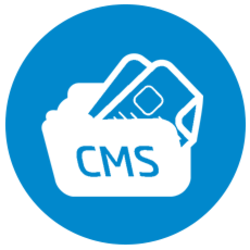 Content Management System Development
All around the world, organizations use Content Management Systems to manage, modify and market website content while improving their conversion rates. Squareboat offers CMS development services for collaboration, communication and information delivery.
CRM Application Development
A CRM application is built to sustain customer records at a central place that can be accessed by every employee of the organization. The main purpose of building such an application is to help client service, sales or customer departments to improve the sales and after sales service. Squareboat's CRM experts combine their knowledge with application development teams to produce applications which can work wonders for your business. With the help of CRM applications created by our teams, you can tap into more market share and capture more leads.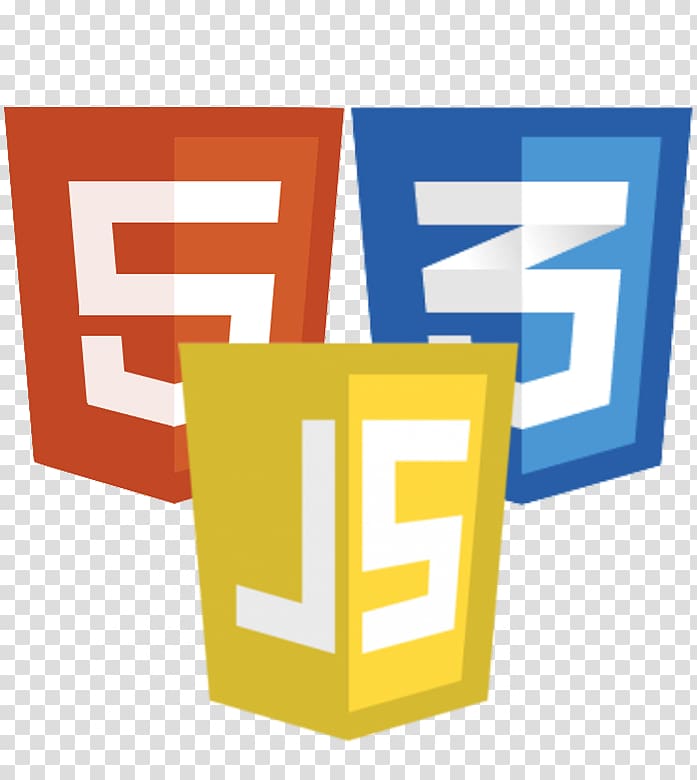 Static Website Development
Static Website Development involves designing and building websites with simple designs and no complex programming. Squareboat provides static website designing services which are appealing and creative. Such websites allow businesses to explain their company's goals and objectives through a few pages which are mostly devoid of dynamic elements. We help you in planning, designing, and developing your personal or corporate websites.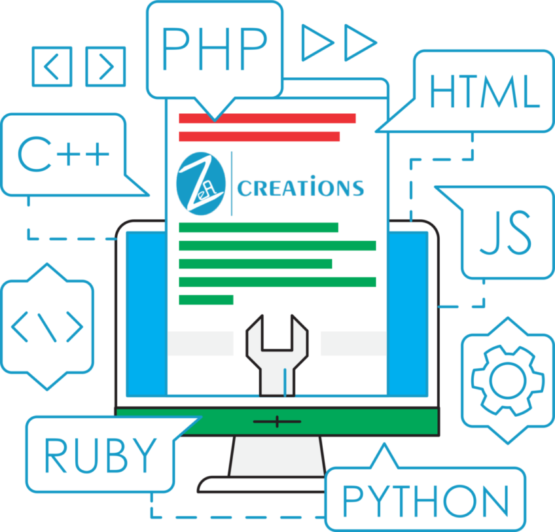 Dynamic Website Development
Dynamic websites usually have a database at their backend which allows them to pull information in an organized and structured way. Such websites are often created to display sorted information in an interactive way. The dynamic website development experts at Squareboat are adept in creating required features from scratch or integrating third party products to existing websites. Whether it is real time transaction processing, shopping carts, online catalogs, or online databases, we specialize in all kinds of dynamic website designing using multiple platforms and technologies.
Single Page Applications
A single-page application (SPA) is a web app or website that fits into one single page. Such a website provides a more flexible, desktop-like user-experience and gives better performance. The website developers are Squareboat are proficient in developing SPAs that are secure and SEO-friendly, and which suit your business perfectly.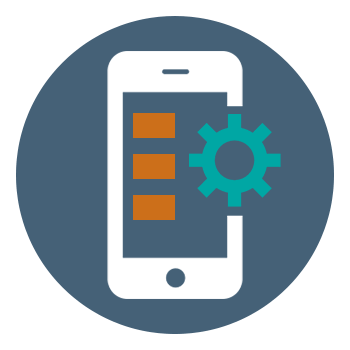 Enterprise Web Applications
When the word "enterprise" and "application" are combined, it yields an application designed for a large business which is complex in nature. It has to integrate with current applications within the enterprise and needs to be deployed on the internet, intranet and corporate networks while maintaining strict security demands in the process. Squareboat is home to teams that have much experience in developing enterprise applications. With an aim to fulfill our customer expectations to the 'T', we give in our 200% to develop web apps which help you fulfill your business goals effectively.
PHP Development
Building a customized PHP website within the expected time frame can be a daunting task. Even the best of developers can panic when facing a time-crunch. At Squareboat, we train our in-house developers to deliver the best quality within the shortest periods of time. We make sure you get bespoke websites without having to compromise on quality or time.
Laravel Development
Over the past few years Laravel has become one of the most favored PHP based frameworks. The developers at Squareboat have amassed extensive Laravel development experience and using their keen sense of understanding user requirements, they're sure to deliver versatile and high-performing websites suiting customer needs.
Node.js / Express Development
In recent times, Node.js has become one of the strongest contenders for developing faster and scalable real-time applications. Be it startups or Fortune 500 companies, every other organization is using or planning to use Node.js and Express Framework for desktop, real-time, mobile and web applications. Squareboat has in-depth hands-on experience in crafting feature-rich Node.js solutions. We offer extensive development services with Node.js and Express Framework.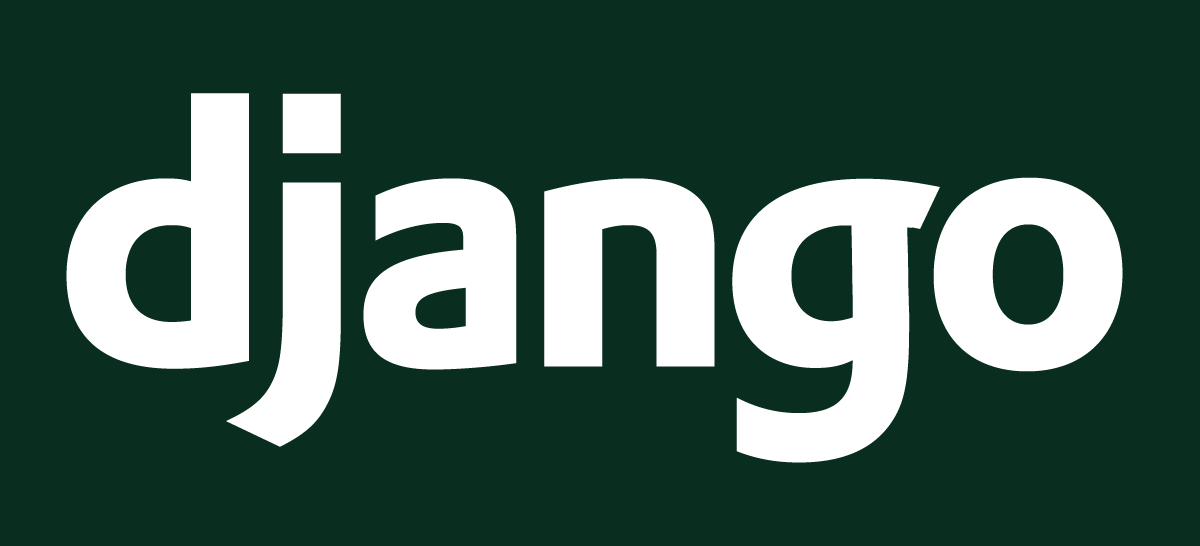 Python Django / Flask Development
Looking for a reliable technology partner for Django / Flask development? Your search ends with Squareboat. We specialize in web application development with Python frameworks like Django and Flask. Our expertise lies in building both mobile as well as web applications for organizations of all sizes.
Angular Development
Business houses often seek website development using the latest technologies to stay relevant and updated. Angular is one of the most widely used hot-cake JavaScript frameworks primarily used to create dynamic applications. With Squareboat's assistance, you can get cross-browser websites that have high-speed and great performance.
React Development
React is an ultra-fast and light-weight framework. This modern and extensible framework can be used to create the best web applications really fast. To leverage the most credible solutions built using the fast-growing technology, React, place your trust in Squareboat. Our developers have expertise in building React based web applications that perfectly incline with your requirements.
Other Services We Are Providing