Web Development
Squareboat is a well known Web Development Company providing basic to advanced Web Development Services. Our primary focus is to serve our clients with high quality services. We create websites and web applications that help companies take their business online.
Our company believes that a great website can convert your visitors into customers. Our web development services are customized according to the needs of our clients with very high levels of customer satisfaction.
Frontend Development
We provide services for "client-side programming," i.e., frontend development. We believe in creating user-friendly experiences for all our clients. Our list of tools cover Angular, React, Vue, Jquery, SASS, Bootstrap, HTML 5 and CSS 3. Our team ensures that your customer's experience is delightful and easy to use.
Backend Development
Squareboat is an extraordinary web development company that focuses on providing the best services and customized backend solutions. We prioritize web backend & development services and the services we deliver are comprehensive. The backend tools that we use to make your website proficient and interactive are Laravel, NodeJS, PHP, MySQL, PostgreSQL, MongoDB, AWS, Redis, Firebase and Elasticsearch. Our key quality is our attention to each detail that our clients provide.
Web Development Services that you can expect from us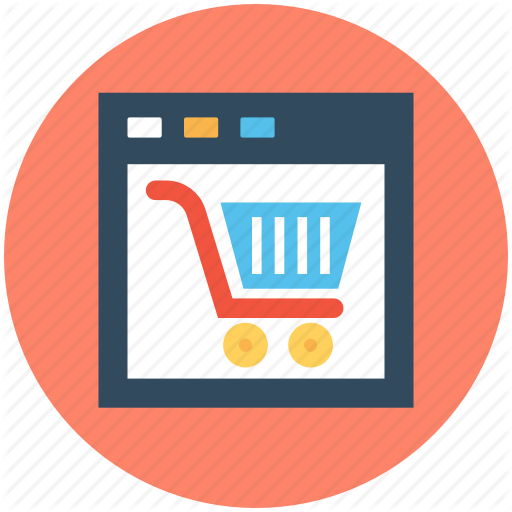 E Commerce Website Development
We provide our clients with E-Commerce websites and apps having a user-friendly interface. Our dynamic and responsive sites helps you to increase the sales of your products. Our web development company uses many modern and unique techniques that help in making the user experience smooth and better.
PHP Development
We know the significance of PHP website development services and its customized usage as per the nature of the website. We make sure that our clients get a well-developed website within the committed time period.
Angular Development
Angular is a Javascript framework used to create dynamic and creative HTML applications. Angular Development is one of the leading front-end development framework for building a perfect web application.
Laravel Development
For bringing a significant growth in your business, we develop websites in Laravel. Along with the development process, we also do the backend database design work, user authentication etc.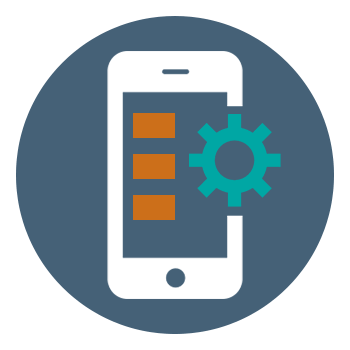 Enterprise Application Development
Enterprise Application Development the process of developing a business application. The primary focus of the application is to meet business requirements. It helps assist the organisation to solve problems of the modern enterprise.
Contact Us
Thank you! We will get in touch soon.
Other Services We Are Providing